The ultimate food safety playbook for catering
This is a digital food safety playbook for catering that helps to easily get control of your business practices and make sure everything is up-to-code. It leaves you with more time to do what you do best without the worry of an inspector coming in unannounced. This ultimate food safety solution:
Gives you access to all the latest policies and procedures
Makes it easy to keep track of inspection dates, scores, violations and corrective actions
Provides step-by-step instructions on how to meet compliance deadlines from starting date through final expiration date for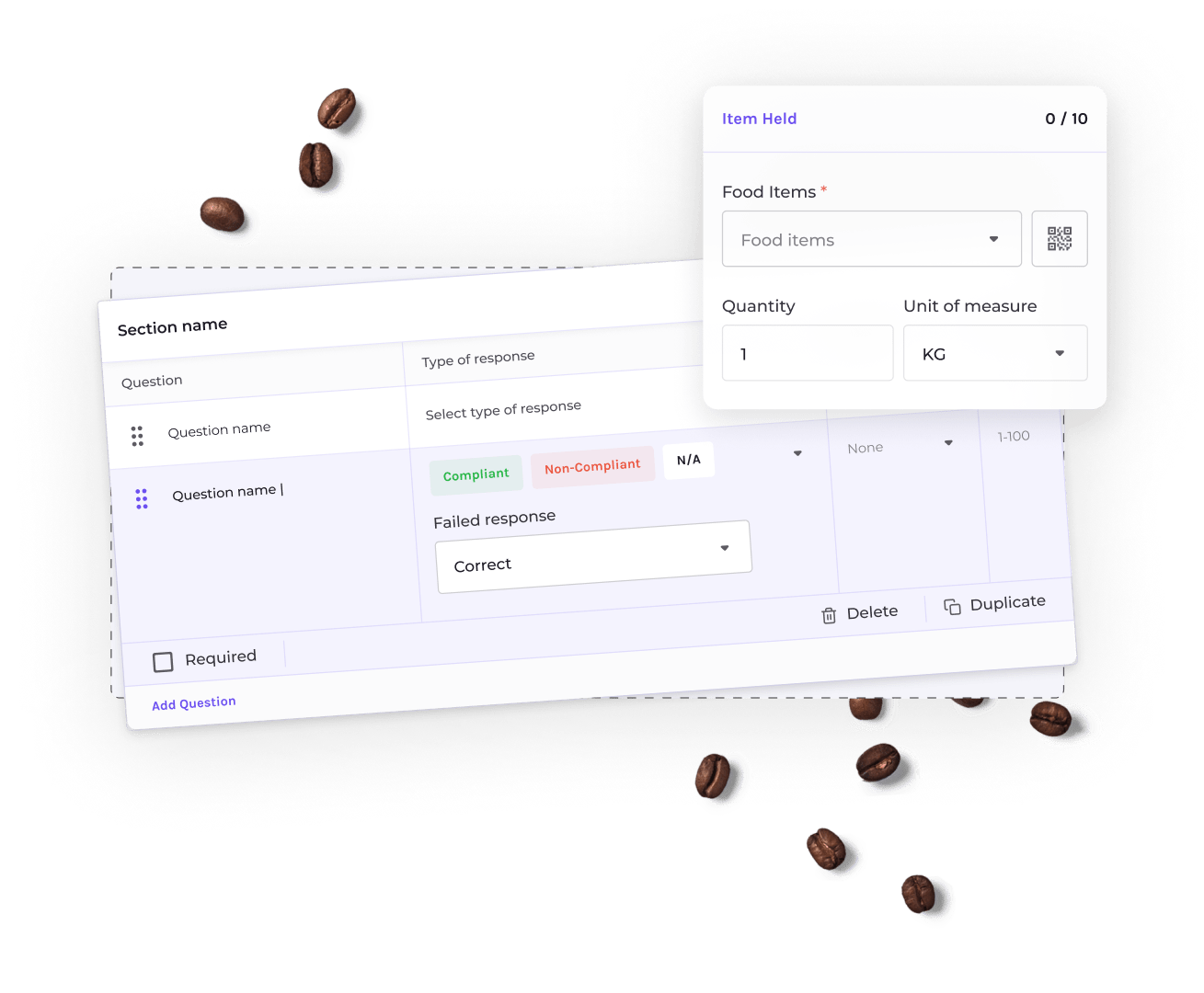 Operational excellence templates
Temperature monitoring templates
Deliveries and tracebility templates
This delivery record template will help the food handlers in maintaining the record for the purchases made by their hotel or restaurant. Also, ensures the food received is safe for the staff and the customers.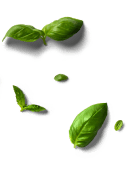 Customize your own templates
You haven't found the template you are looking for? Customize and
create your own