Restaurant checklist software - Digital Food safety and Health and Safety
This Restaurant checklist software is super helpful to keep your staff on track with their daily activities.
This ultimate digital food safety playbook for restaurants will save you time when it comes to dealing with the paperwork for health inspections.
Restaurant owners and managers can finally focus on what's most important – cooking up some great meals, and not stressing about health inspections – all from a device that fits in their pocket.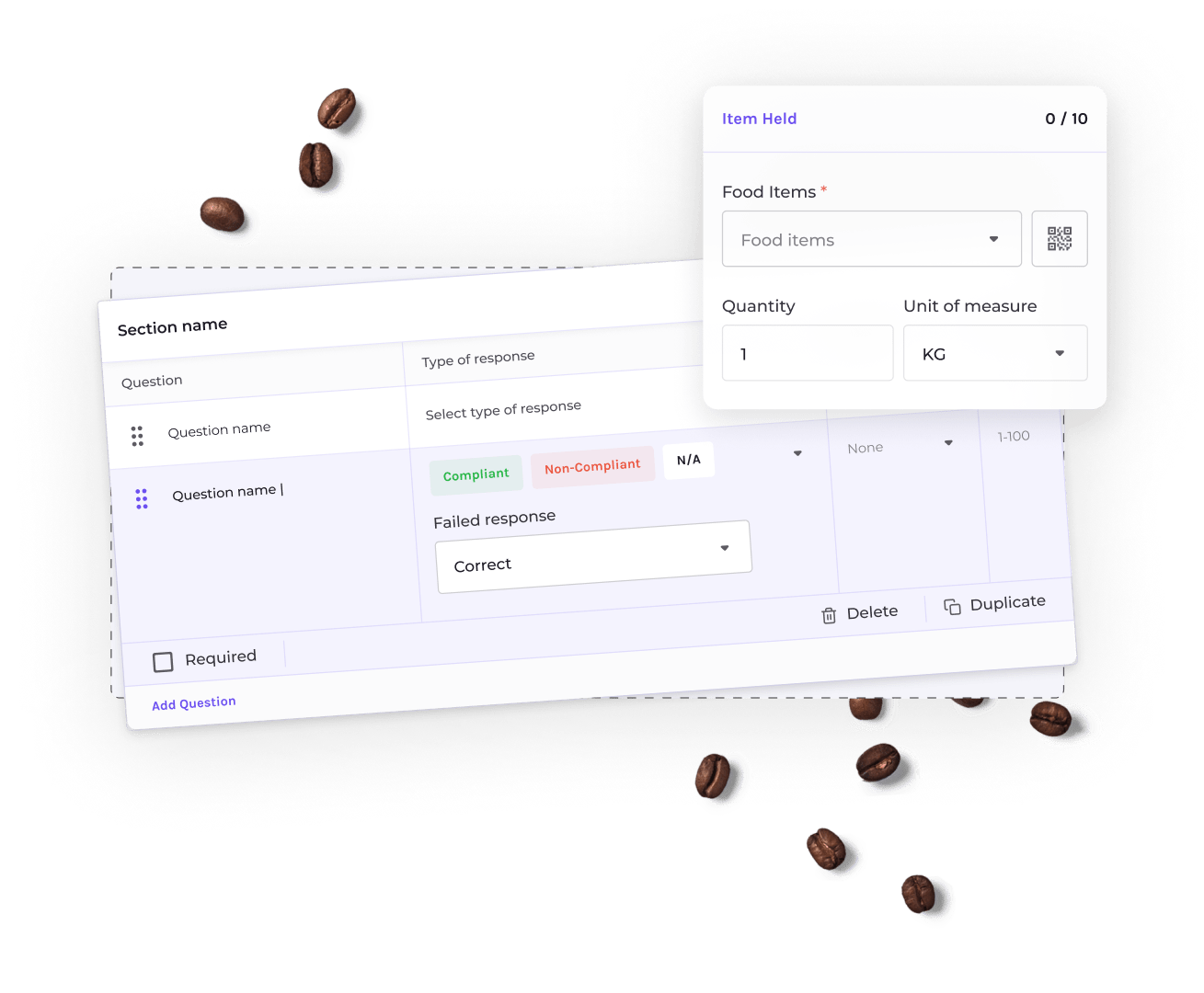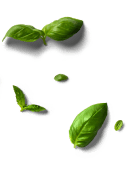 Customize your own templates
You haven't found the template you are looking for? Customize and
create your own