Food Safety and quality blog
Welcome to the best thing since sliced bread: bite-sized restaurant content to inspire, inform, and indulge in. Go ahead, help yourself. Join our community of 8 000+ Food professionals. Subscribe today for daily tips and insights on restaurant trends.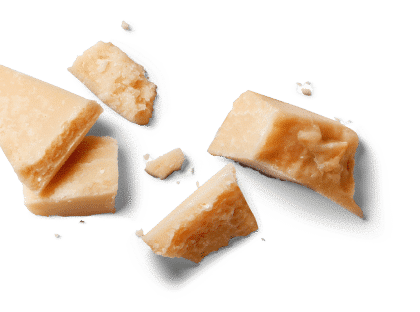 Guides, videos & resources for successful food businesses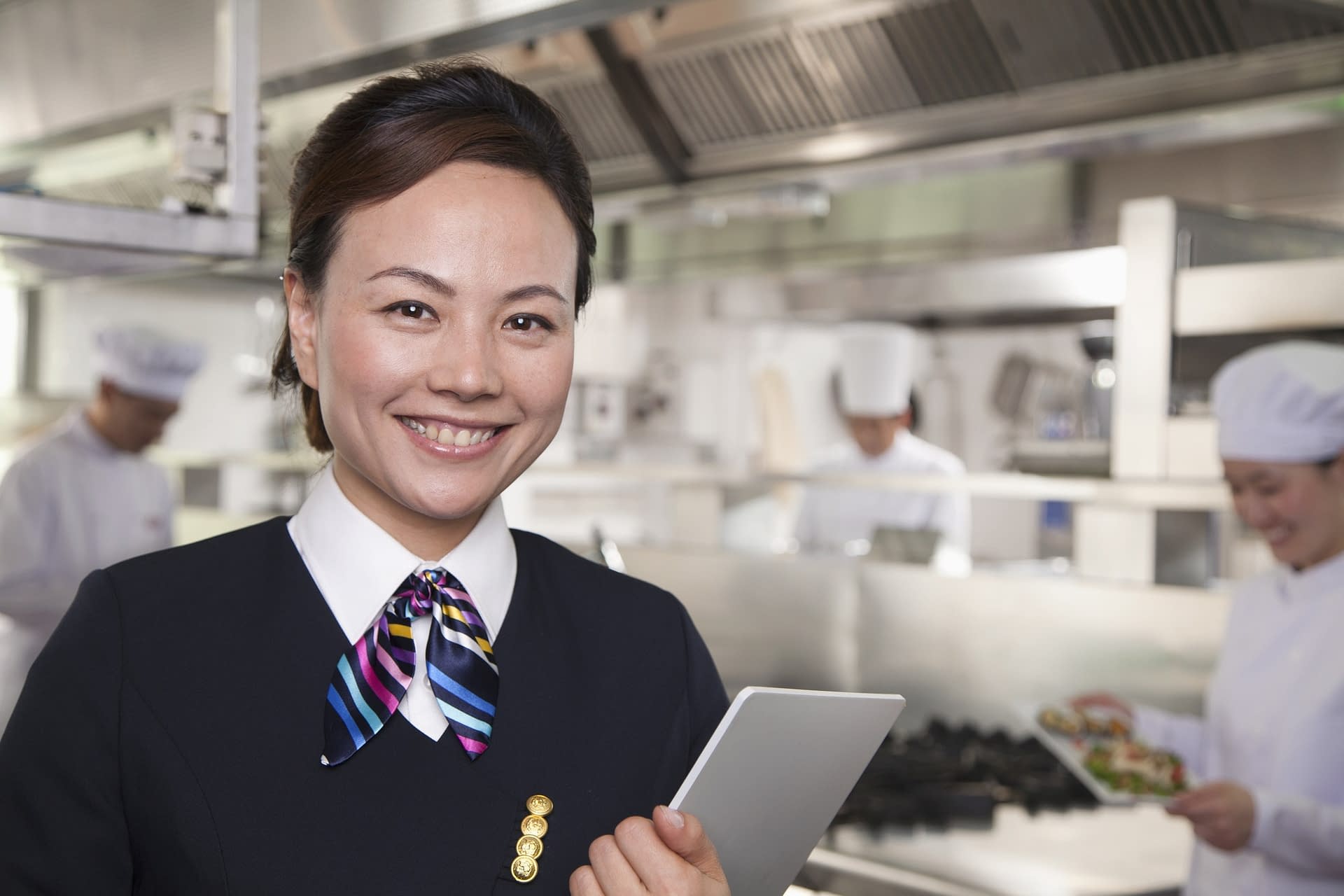 Food safety due diligence means undertaking the responsibility of exercising all the reasonable and necessary...
Do you want to get the highest possible scores during inspections?
Qualizy is a digital food safety solution that helps restaurants and other foodservice providers manage their inspection-related tasks. It's an easy-to-use, cloud-based program that provides tools for managing your sanitation schedule, training records, and more.
Qualizy will help you stay on top of all of your inspection requirements so you can focus on what really matters – running your business!
Get started right now to learn more about how qualizy can help make sure you never have to worry about getting low scores again!